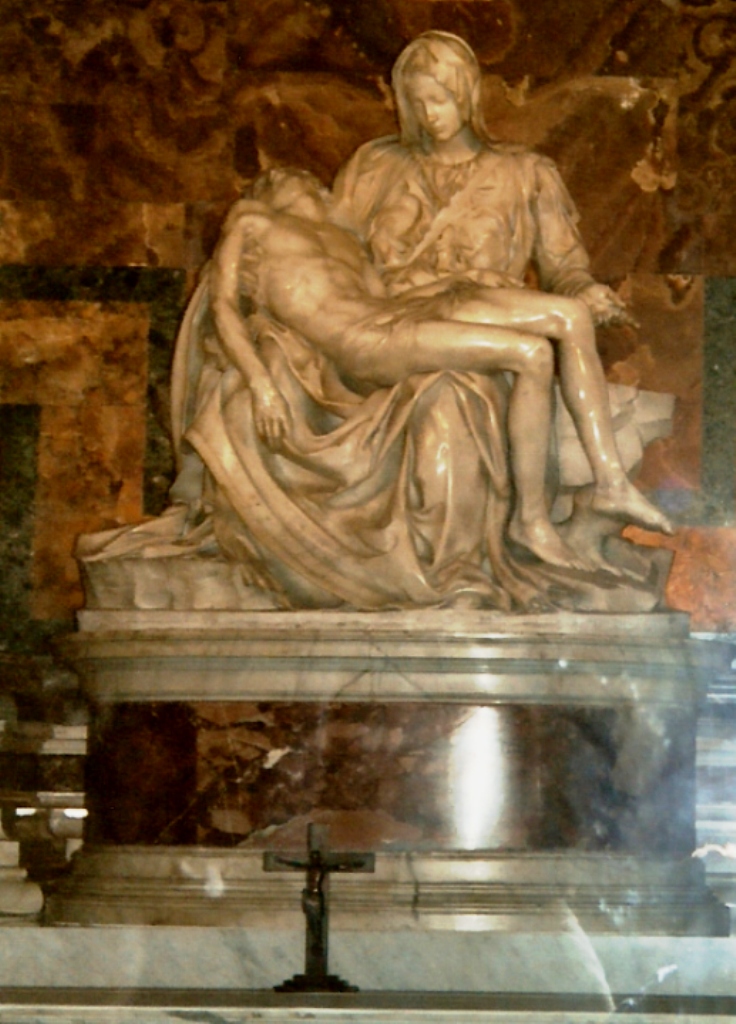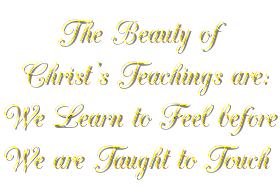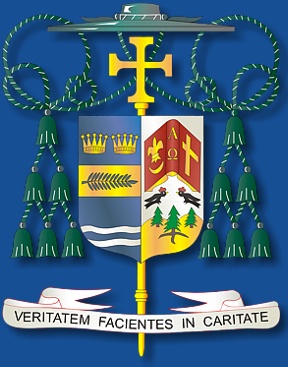 Catholic Diocese of Palm Beach


We are the Men of Saint John of the Cross that come together as a group to Learn to Live our Lives as Christ expects us to live our lives. We do this by gathering together to witness programs that help us be better Christian men. We also learn from each other. Our small break-away group discussions are perfect environments to relate to each other as men. Our main focus in these discussions is the day's program we just witnessed . But we do not limit ourselves to just the program. Often times our discussions lead us to personal matters as they relate to Christian teachings.

Please Consider Joining Us.



We own the stewardship of our time. Our talents and our treasures expresses the continuous accountability to God and the shared responsibility to each other, to the community, and to the world.





WE ARE THE CATHOLIC MEN'S MINISTRIES OF INDIAN RIVER COUNTY FLORIDA





Jesus Knocks! Will You Answer ?