Holy Cross Men's Group
We invite you to join us in our regular weekly meetings are held every Tuesday morning at 7 a.m. in the Parish Hall. This hour long gathering is open to all men interested in participating in discussion of subjects relating to our Catholic faith and building relationships with other Catholic men in the parish.
For more information please contact
Jim Manhardt at 772-321-3886
Our Mission Statement:

Holy Cross men getting to know and worship Jesus Christ more through Spiritual interaction with other men.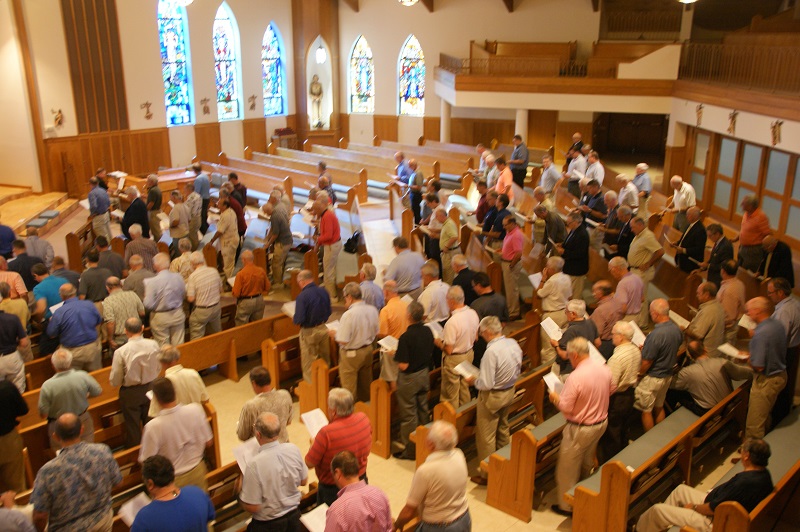 Please Consider Joining Us.
We own the stewardship of our time. Our talents and our treasures expresses the continuous accountability to God and the shared responsibility to each other, to the community, and to the world.
WE ARE THE CATHOLIC MEN'S MINISTRIES OF INDIAN RIVER COUNTY FLORIDA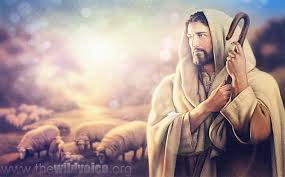 Jesus Watches Over His Sheep!
Should You Not Be Part Of His Flock?