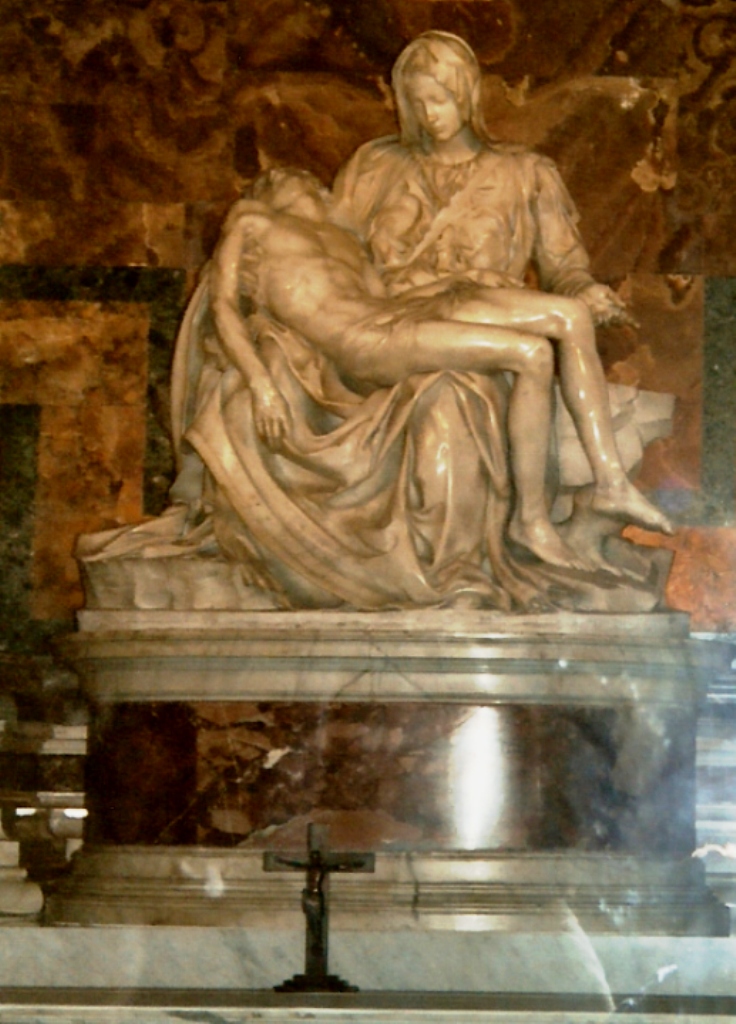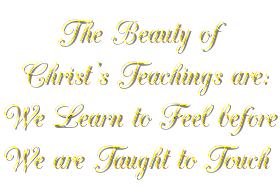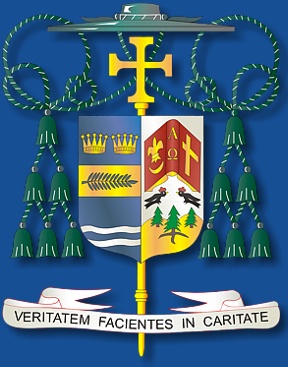 Catholic Diocese of Palm Beach




God is still calling men to change the world, to change their families, their places of work, their neighborhoods and their parishes. It is our prayer that we can help men to recognize and act upon this truth. In so doing it is imperative that men not only be called back to the Church, but also that the Church, be called back to men, doing all that it can to understand how to reach and mobilize men for Christ.

We own the stewardship of our time. Our talents and our treasures expresses the continuous accountability to God and the shared responsibility to each other, to the community, and to the world.

WE ARE THE CATHOLIC MEN'S MINISTRIES OF INDIAN RIVER COUNTY

Please consider joining us.





Jesus Rises To Heaven! Will You Join Him?