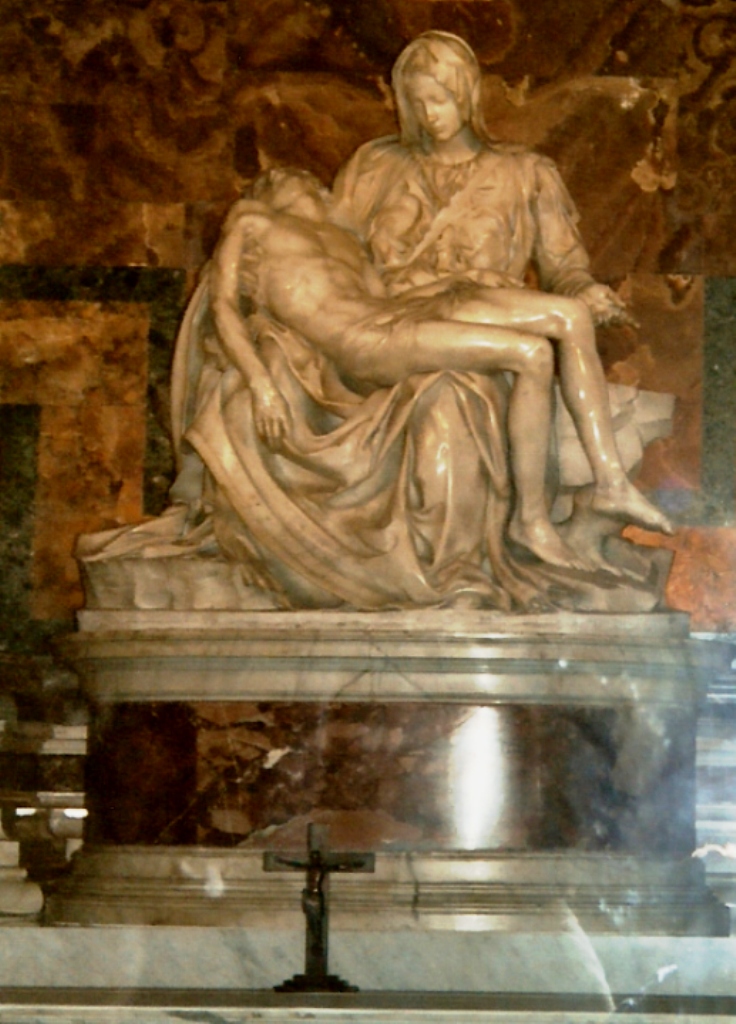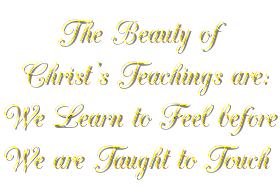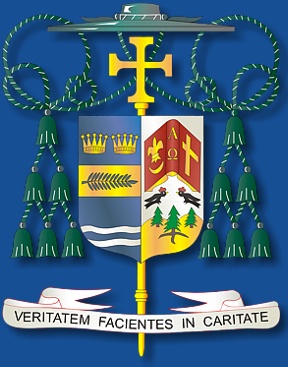 Catholic Diocese of Palm Beach

Purpose:

The purpose of the Men's Group is to further develop the spiritual lives of the men of St. Helen through a deepening of their personal relationship with Jesus, formation of relationships with one another, and training in discipleship. Beginning in September 2014 the main meeting on Wednesday mornings is focusing on national programs, such as: "That Man Is You". These type of successful Catholic programs for men offers not only DVD videos with prominent speakers, but also offer tius for small group discussions. Men's Discipleship meetings on Monday evening and Saturday morning offer small group discussion and personal development.

We own the stewardship of our time. Our talents and our treasures expresses the continuous accountability to God and the shared responsibility to each other, to the community, and to the world.

WE ARE THE CATHOLIC MEN'S MINISTRIES OF INDIAN RIVER COUNTY



Please consider joining us.






Jesus Teaches! Will You Listen?