SARAH KROGER

2021 NEW ALBUM "LIGHT"
Click on Picture to Hear.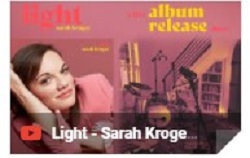 Past Music
A Must To Hear Click on Link Below



Listen Here: "This is my Song"

"



Sarah Kroger is a worship leader and songwriter. Originally from Melbourne, FL, Sarah's love for music started at a young age. With parents involved in music ministry, she grew up in a musical home and has been singing in church choirs since she was a child. Sarah has spent the last eight years leading worship groups and sharing her music at a range of national and international events. Her tender heart of prayer combined with the rare talent of her voice has made for a unique and intimate experience of prayer everywhere she goes. Sarah's passion is to create a safe and prayerful space through her music in which people can encounter the heart of God in a profound way.


And to the Men that witness our Catholic Men's Ministry. Have you found your own safe and prayerful space? Can you honestly say that you have encountered the Heart of God? Perhaps it is in this time, your time, to begin your own journey of return.
Look good at yourself.

Have you ever pictured yourself from the other side of your room and your room became dark? Have you ever looked into your mirror and it reflected back a stranger? Maybe It is because it is in the silence that you are doing this. A time away from your crowd and it is you, and only you, that is now your judge. Perhaps you learned who you are, and what you have become. And perhaps you want to cry out "This cannot be me!". And if it be not you, then now it is your time, your first change, your new beginning, your first step. Dismiss the echoes of strangers, dim your lights down, close your blinds, bolt your doors. Take to your favored chair and turn on the music. Close your eyes and softly listen to; the calming, the soothing, the spiritual, music of:
Sarah Kroger.



Listen here Sarah Kroger's "In The Silence"




THEN NEXT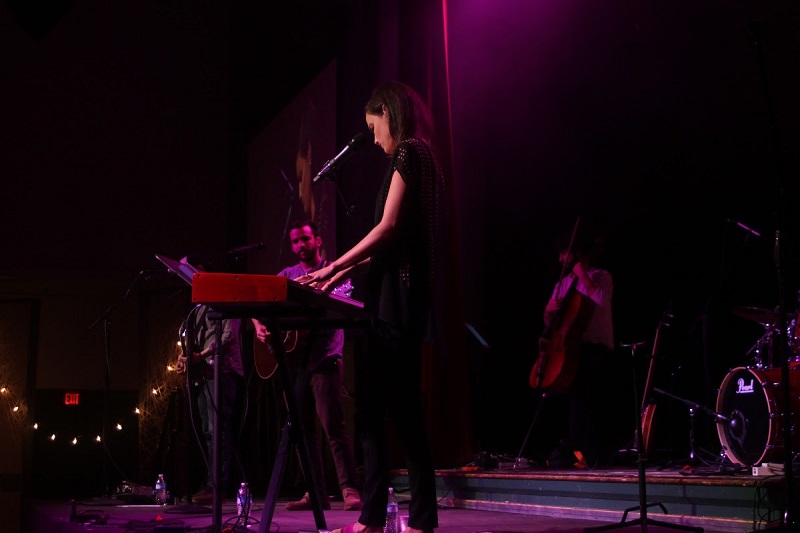 Listen Here "When I See You"

THEN NEXT: HEAR MORE OF SARAH KROGER.

CLICK HERE FOR SARAH KROGER WEBSITE


<![endif]-->